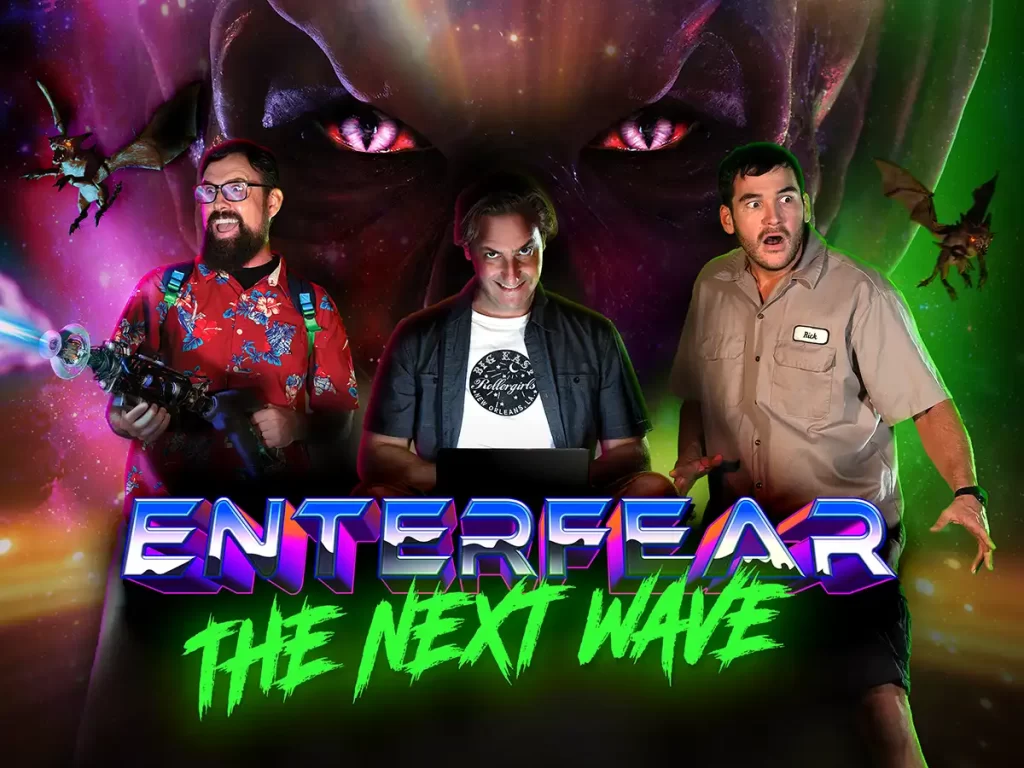 It's been one year since the tragic meteorite crash that spawned an army of the living dead to wreak havoc on a small South Mississippi town.
Something was left behind… what will it bring now?
EnterFear: The Next Wave is a sequel to the 2020 short film EnterFear which was spawned by the existential boredom only a pandemic can cause.
Thanks to the huge positive reaction to the hilarious underpinnings and DIY nature of the original, filmmakers Tim Wall and Hunter Bickham set out to expand their sci-fi comic tale of extraterrestrial threat to a small South Mississippi community, upping the budget, cast, production value, and yuks-per-minute in the feature-length EnterFear: The Next Wave.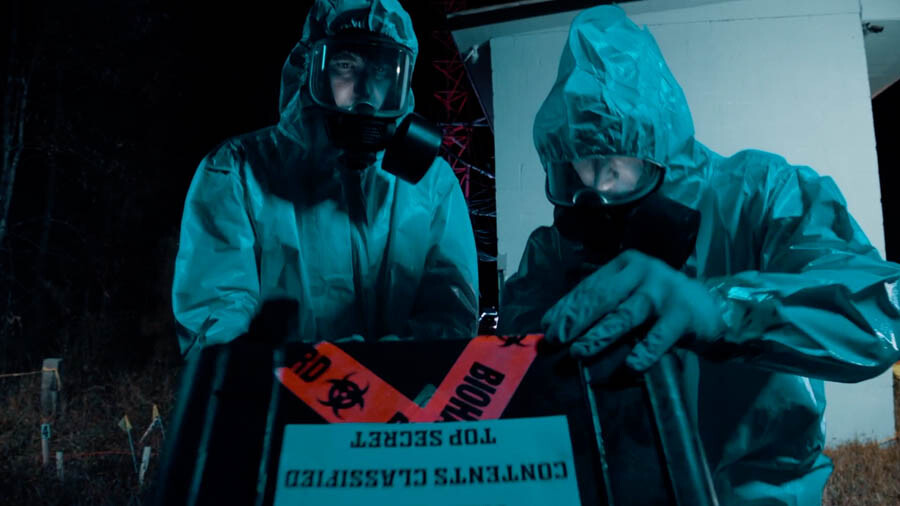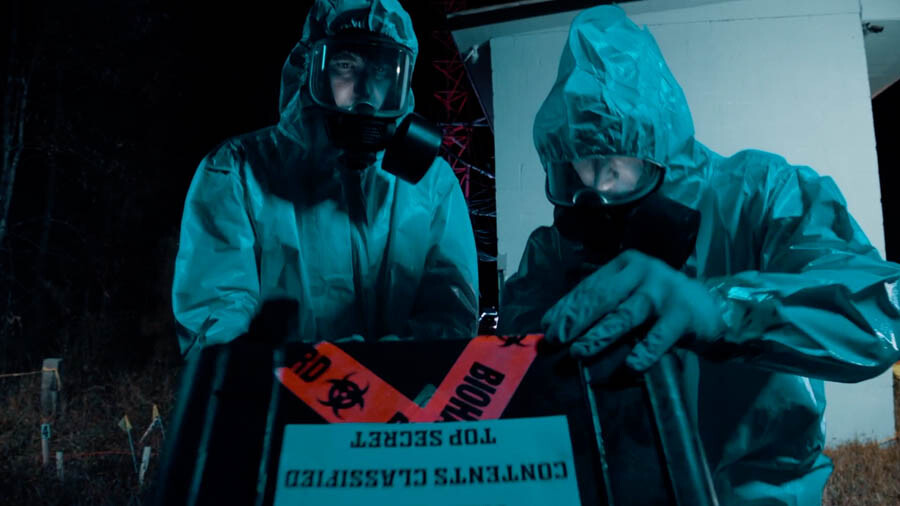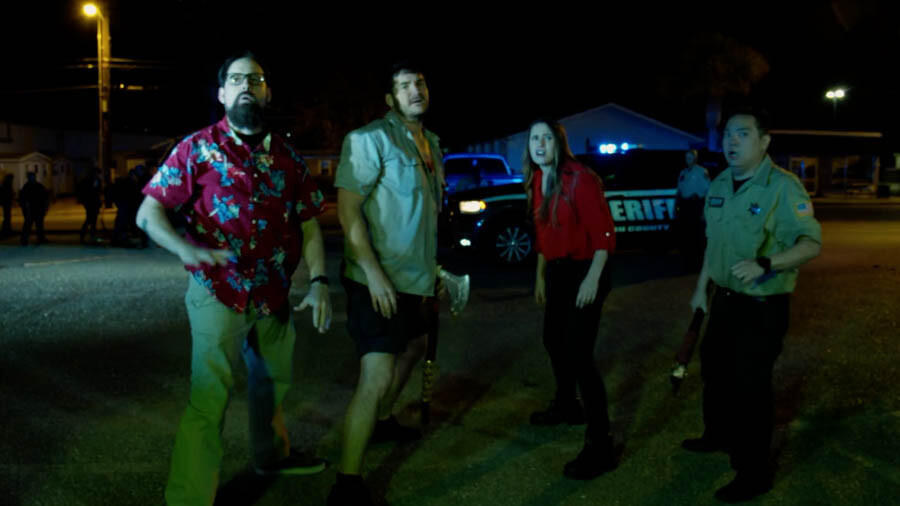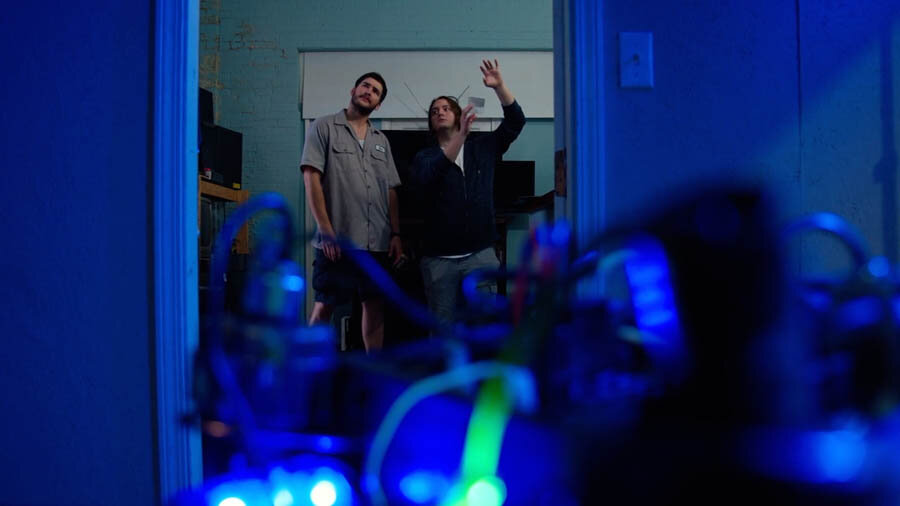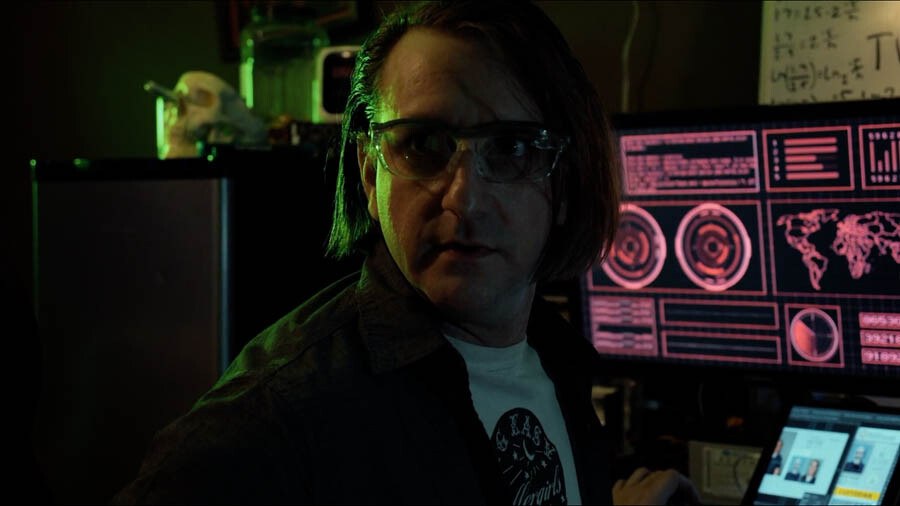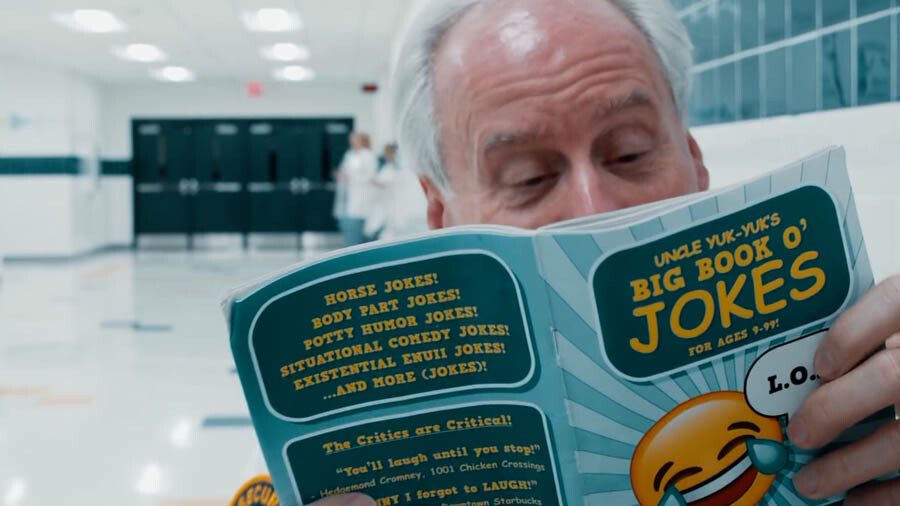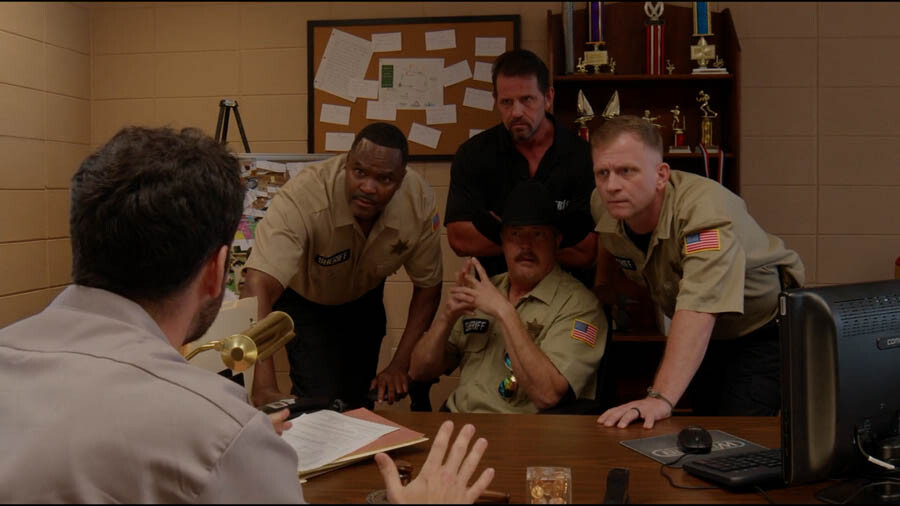 Be in the know for when EnterFear: The Next Wave is available online, in theaters, and get a super-duper deal on buying the movie to share with friends & fam.